Yamba Hearts for Uganda is our partner NGO, based in the region of Mpigi in central Uganda.

Founded by Ssegawa Charles, it's a non-profit organisation that started off with two friends wanting to create change for a community that desires it. Our focus is listening to what the community needs. We provide support and resources in a way that does not further westernize the area. We support and encourage diversity and tradition. We provide resources and support to all of our community members, focusing on children and women.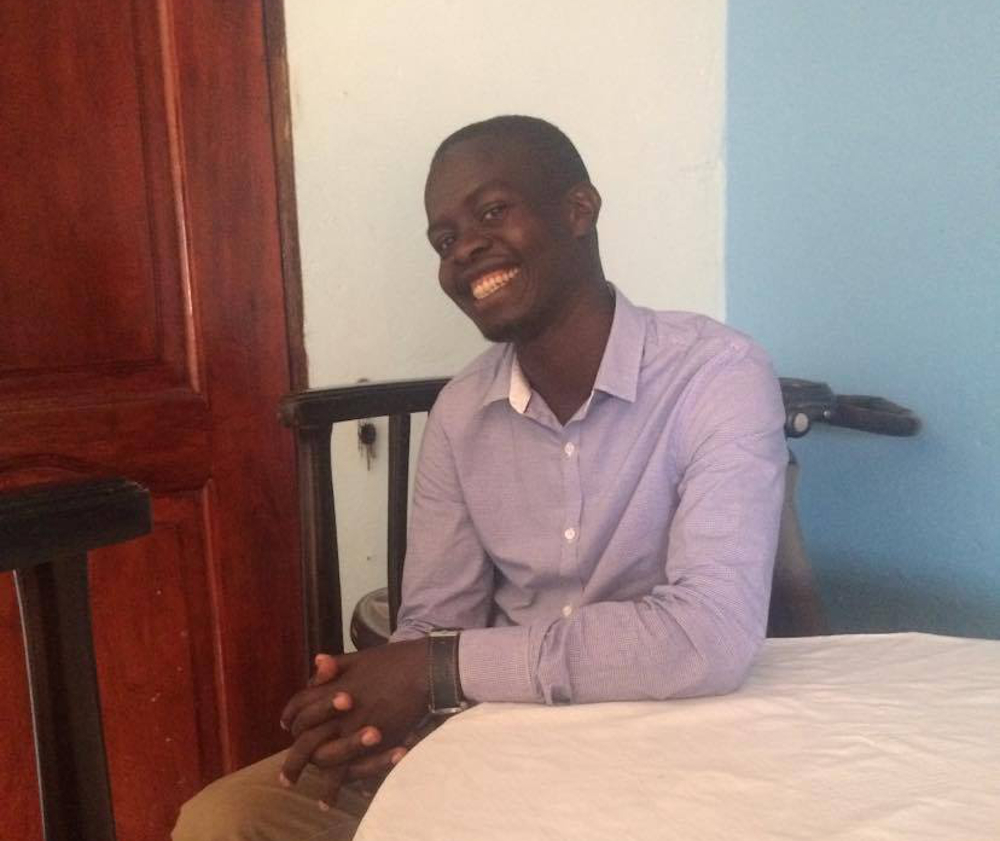 Charles Ssegawa

Charles, the Director and Co-founder of Yamba Hearts for Uganda, is an Ashoka East Africa Fellow 2019. Charles attended Uganda Martyrs University and graduated in November 2014 with a Bachelor's degree in Social Development and Counseling. He also holds a certificate in Child Protection of Makerere University, Kampala. In 2015, he won a one-year fellowship for young leaders in Uganda supported by Ebert Stiftung Foundation. Charles has been working with social development in Mpigi since 2014, both SOWE and Yamba Hearts for Uganda rely on his expertise in our daily work.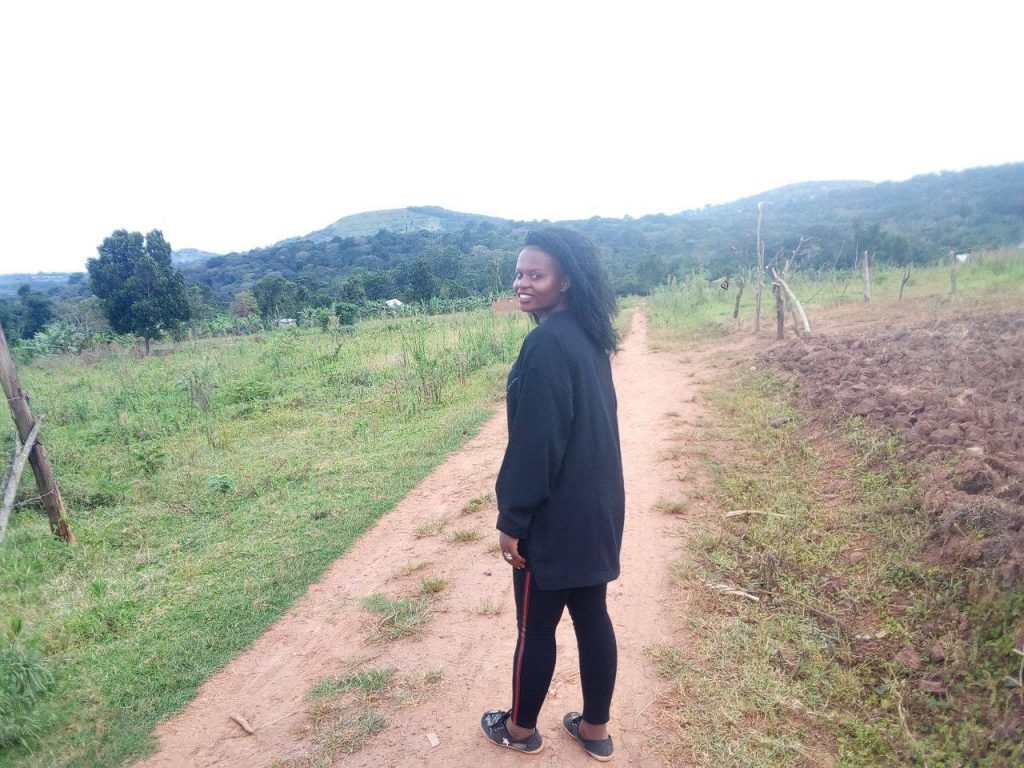 Costance Muzaki
Costance has played a fundamental role in the SOWE and Yamba Hearts for Uganda partnership. With a master's degree in Social Development and Counseling and a background as a resettlement coordinator at African Hearts Community Organization, Costance has a profound experience with empowerment of some of the most vulnerable and exposed young women in all of Uganda. Costance's expertise and openness towards all women and children in our community constitutes the backbone of the SOWE and Yamba Hearts for Uganda Women programs.